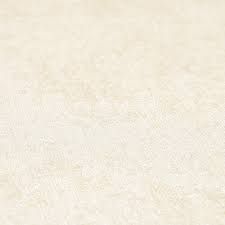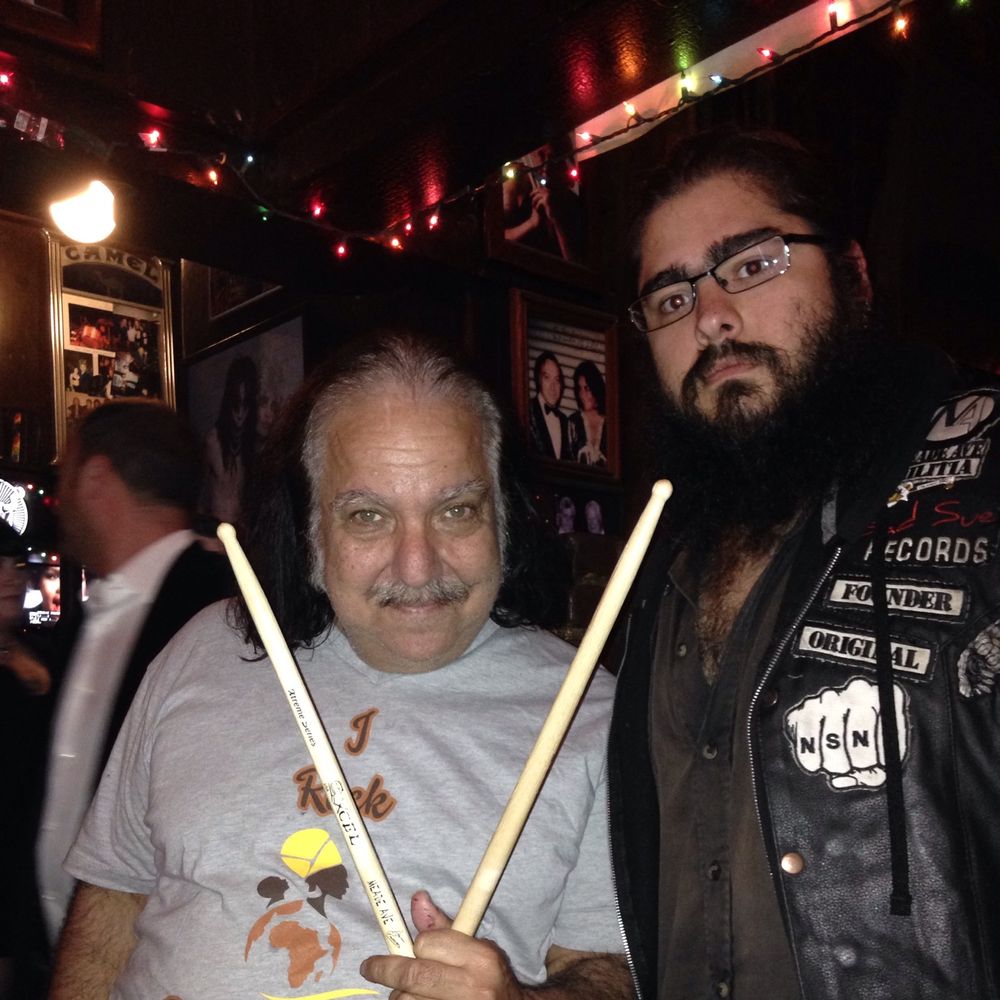 BIO
Aaron "Furby 2chainz" Paoletta is an Award winning Musician/Studio Engineer/Producer and the Founder of FURBY 2chainz Productions and Bad Sue Records. He is a Jazz Saxophonist as well as the Drummer for Las Vegas, NV Powerhouse, MEADE AVE.
Furby 2chainz Grew up in a small town in Western Pennsylvania called, Mercer. He started playing the drums at the age of 4. His father was a Drummer in a local cover band so naturally Aaron went on to do the same. Furby 2chainz grew up to perform in the Mercer, PA School Music program and he learned a variety of instruments including Saxophone, Clarinet, Percussion, Guitar and Keyboard. He was in most of the bands that the school offered but his favorite by far was lead tenor sax in jazz band. In the summer he would perform in the Mercer County Community Orchestra under the direction of Dr Hendly Hoge. In the winter of 2003, he moved to Las Vegas, NV to pursue a dream of becoming a chef. He Would go on to graduate from Le Cordon Bleu with an Associates degree and a Diploma from Le Cordon Bleu Paris, France. 
After several years working as a Chef he decided to get back into music. He befriended Lez Warner, (Drummer for The Cult) and Joe Goodwin, (Engineer/Producer The Mavericks & Pink Floyd) and soon after started his own recording studio. The name of this studio was chosen in honor of his grandmother, Susan Balko. He named it Bad Sue Records.
After a few years working in his studio, producing other bands he formed his band, Meade Ave. After several Lineup changes as well as sound changes the band later went on to be signed to Independent Record Label/Distribution, Von Artists ltd, MC Music Management as well as R.I.N.D Records. Meade Ave has released 5 EP's, 6 Singles and 2 LP Records. As of 2017 the band is on a hiatus. 
In April 2017 He and his family decided to move back to their home town of Mercer, PA. He Opened his new custom built Recording studio right next door to his Mother and Fathers new Bed & Breakfast, Retreat and Spa.
In December 2018 he reached out to John Williams III of John Williams Productions about the new Jazz Solo Project he wanted to do. After about a year of discussion, He and John signed a management contract and are now creating his new Jazz Record, "Back to Basics".
Furby 2chainz Has appeared on such TV shows as: Las Vegas Grit, K.O.S Sports and The Gibson Showroom. He has 30 years of instrumental experience, which when combined with the knowledge of the recording studio, creates a great, unique sound you can only get with him at Bad Sue. Being a Multi-Genre Record Producer, he has worked with artists in Hip Hop, R&B, Hard Rock, Metal, Alt Rock, Folk and Jazz. He has produced tracks for the Las Vegas Aces ABA Basketball Team, the "So Lucky to Be Me" Foundation, and artists all across the US.
"I'm always looking for new talent to work with, whether it be basic recordings, mixing and mastering or full-range production".