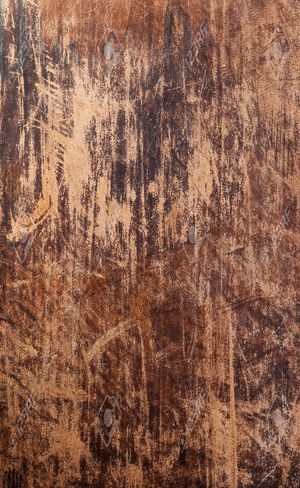 Welcome to the MEADE AVE Collection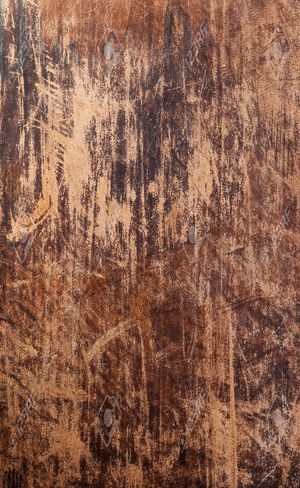 MEADE AVE BIO
Just outside of the glitz and glamour of the famous Las Vegas Strip lies an unassuming little street called Meade Avenue. Only known by locals for its adult gift shops and dirty warehouses, it is also the birthplace of Meade Ave, Sin City's premier Hard Rock/Metal band. 
Meade Ave was founded in 2013 by Aaron Paoletta (Drums/Percussion). After having run Bad Sue Records and Studios since 2009 out of a dingy office on Meade Avenue, Aaron got the itch to start his own musical project. He reached out to Seth Peavler (Bass Guitar) who was helping him run the studio and together they formed the basis of Meade Ave. Through the course of several line-up changes and experiments in sound, Aaron and Seth began to lay the foundation of what Meade Ave was to become. In June of 2014, Seth reached out to Jeff Bowling (Vocals), after hearing him sing at a local karaoke bar, to audition for the band. After the audition Aaron, Seth and Jeff reached out to long-time friend, Blake Wolden (Guitars), to audition for Meade Ave. On September 26, 2014, the new line-up of Meade Ave released the single "Born Again" showing the world that they had solidified themselves as the new standard bearers of the Hard Rock and Alt-Metal genre. On April 30, 2015 Meade Ave released their debut album "From the Ashes" and began touring extensively. In December, 1015 Seth decided to leave the band and was replaced by Matthew Paoletta. The new lineup went on to do a national tour summer, 2016. Shortly after the tour, Vocalist Jeff Bowling left the band due to personal reasons and was replaced by George Rodenas. Recently, Guitarist Blake Wolden had to retire from the band to tend to his family.MEADE AVE brought in Greg Scopinich to fill in. In 2019, the band parted ways with their record label, R.I.N.D Records and Founder/Drummer, Aaron (FURBY 2chainz) Paoletta started his label, FURBY 2chainz Productions and immediately signed MEADE AVE. In early 2020, the band wrote the theme song for the game DEATHWAGER for a gaming company out of Paris France.
Since then Meade Ave has played with such notable acts as Otep, American Head Charge, Tantric, Smile Empty Soul, Philm, Powerman 5000 and Hed PE among others and has played on world famous stages such as Vinyl, Hard Rock Cafe (both in Las Vegas and Pittsburgh), Fox 5 Gibson Showroom, House of Blues Las Vegas, The Rail Club (Fort Worth, TX), Dirty Dog Bar (Austin, TX) and the legendary Whisky a Go-Go on the Sunset Strip in Hollywood, CA and "under the tent" with Buckcherry & Nonpoint.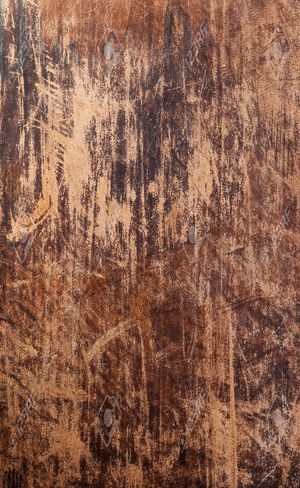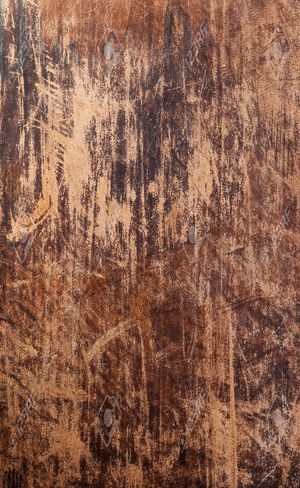 Stitching the Torn - Album
0:00/3:54

0:00/3:57

0:00/3:42

0:00/3:58

0:00/3:47

0:00/1:36

0:00/3:12

0:00/3:53

0:00/4:30